From the Provost's Desk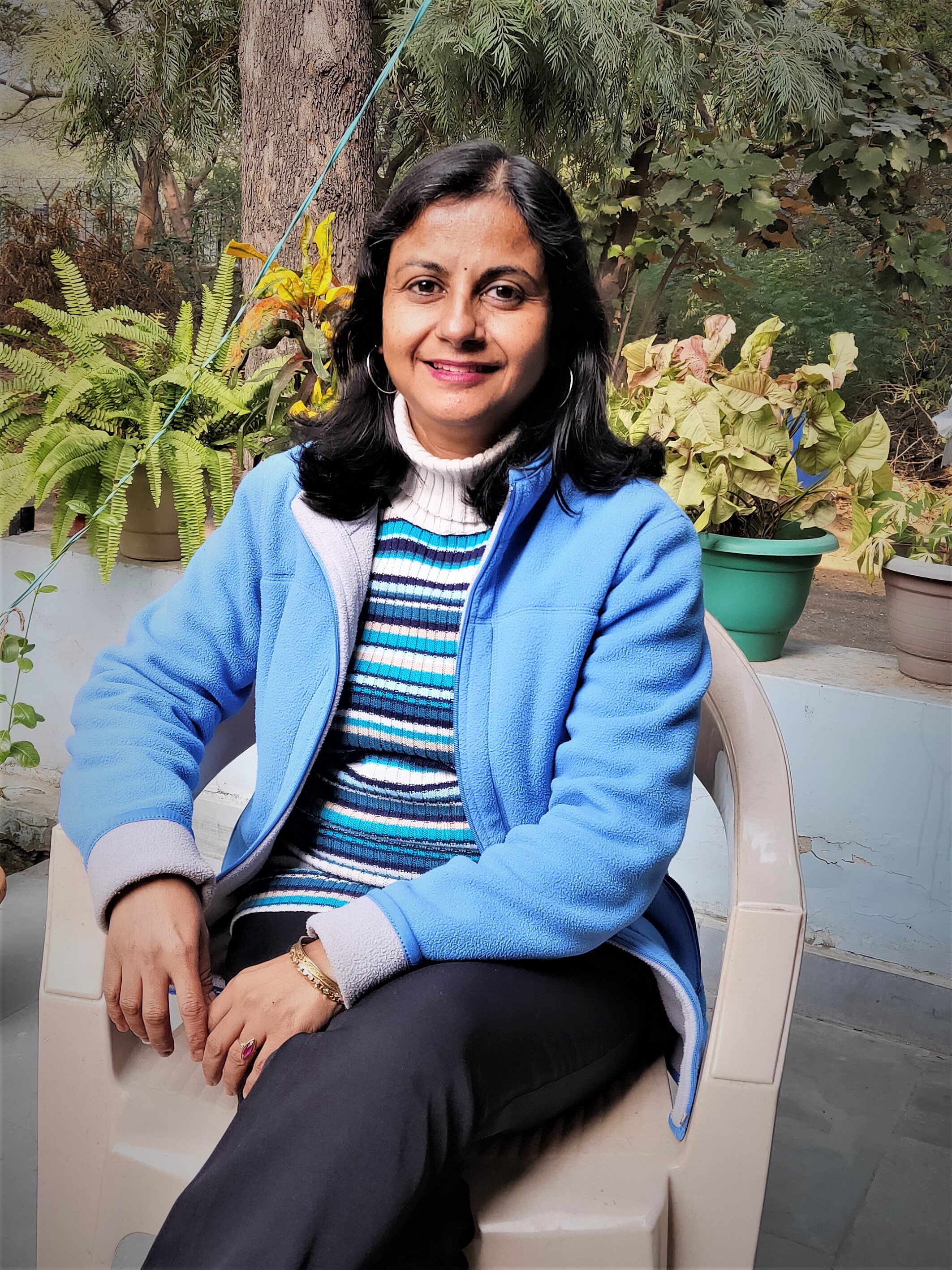 The first thing that comes to my mind about life in a University Hostel is not only long gossip sessions but the fact that hostel is a home away from home. It is a space where you get inspired and inspire others. The life in a hostel is aimed at cultivating highest values of fraternity, friendship, belonging, patience, tolerance, and a sense of healthy competition among boarders.
The University of Delhi has over a period of time expanded Hostel facilities for girls hailing from different regions and sections of our society. Geetanjali hostel is a Post Graduate hostel at South Campus of Delhi University which has 51 rooms. Almost 100-105 girls who are either doing Masters or are registered for PhD/MPhil program take admission here on sharing basis. Some scholars from foreign countries are also provided accommodation here. The policy of admission in hostel is governed by set rules and norms that have evolved over the years by University administration.
The Provost is the administrative Head of the hostel and is assisted by the Warden. The resident tutor, house keeper and a female attendant look after day to day activities of the hostel. The boarders are involved in all matters related to the working and functioning of hostel including mess and other hygienic matters with the objective to develop among them management skills besides their routine academic activities.
A mini library, computer centre, wi-fi and mini Gym are some of the facility provided to the residents of the Geetanjali Hostel with in its premises.
The hostel has a rich tradition of organising welcome and farewell parties and other festivals like Republic Day, Independence Day, Basant Panchami, Diwali, Christmas, Eid, Lohri etc. to name a few. Every year, our hostel night - "Mridang" - is organised where boarders take part in various co-curricular activities like painting, rangoli, debate, poetry, music etc. On hostel night, a function is organised and prizes are distributed among winners in various categories. We make collective efforts to develop healthy practices and necessary infrastructure to make Geetanjali hostel at par with hostels of leading institutions in the country. The university administration is more than eager to make the stay of students in hostel as comfortable as possible.
I wish all boarders good luck and success in their future endeavours.